FIND THE PACKAGE YOU NEED
We want to make your experience of buying a puppy really easy!
Visit this page for information about the process of adopting a puppy
From the moment I found Peekapoo Zone Puppies & first saw pictures of my Remi, I knew he was the one. I immediately contacted Rafael and asked if I could come pick him up ASAP because he was so cute I was sure someone else would scoop him up if they had the chance. I have suffered severe depression for years and the moment Rafael handed him to me, for the first time in years I saw a little light at the end of the tunnel. Every day he brings me so much joy and happiness with his loving and gentle demeanor & has been so therapeutic for me. After having Remi for about 3 months we decided he needed a playmate who had the same energy level as him, so of course the first and only place we could imagine getting a second puppy was from Peekapoo Zone Puppies & as far as we are concerned they will be our forever first choice when it comes to getting anymore puppies.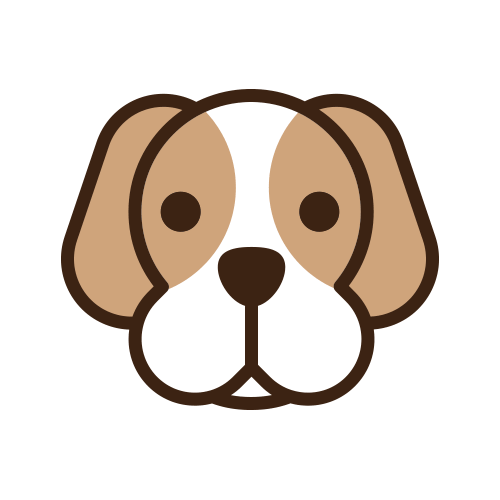 We love our sweet puppy from Peekapoo Zone. She is beautiful and so well adjusted to our home. The whole experience has been professionally handled in such a friendly way. Our pup came with detailed information about her care and the vet care she has already received. We look forward to many years with our new fur baby.
- Susan L.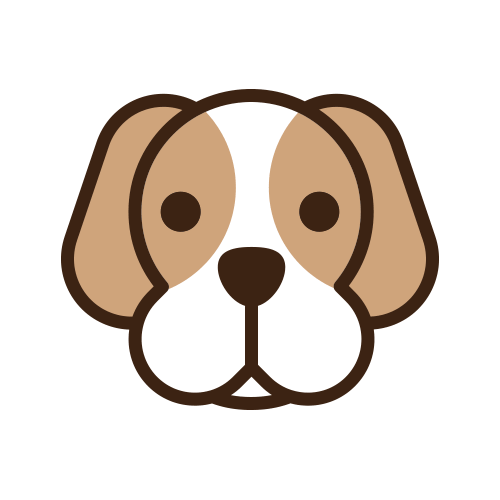 Great communication! Our puppy is healthy and already so loved. Placed our deposit before his eyes were open and got pictures and videos every week until we picked him up. Definitely would recommend this breeder to someone looking for an addition to their family. ♡
- Angelica B.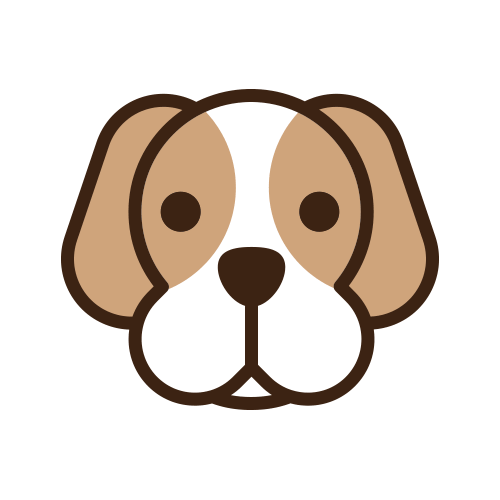 Thank you so much for dealing with how picky I am and finding me the most precious little puppy EVER!!! We couldn't be more pleased and recommend anyone looking for a Peekapoo contact you!! Thank you so much for our precious Zoe Grace!!!
- Kim D.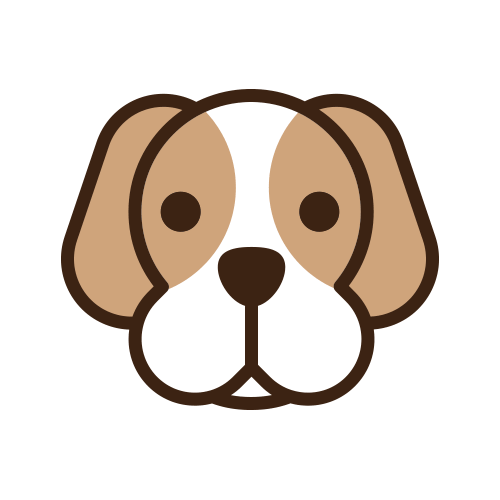 Great experience with Peekapoo Zone Puppies. I adopted my sweet girl about a month ago. She is such a sweetheart. Very pleased with the care provided to these puppies & the attention to detail with the adoption.
- Leslie Y.
Note: When you share photos of your puppies with us that you obtain from Peekapoo Zone Puppies, either on Facebook, Text message, Email, Messenger, Whatsapp or any other social media platform, you are giving us the permision to use them for Marketing and advertising.